Since 1992, Inserlec manufactures stranded conductors.
Mostly designed for high performance cables, our products meet a large variety
of specifications, from test prototypes to steady scheduled batches.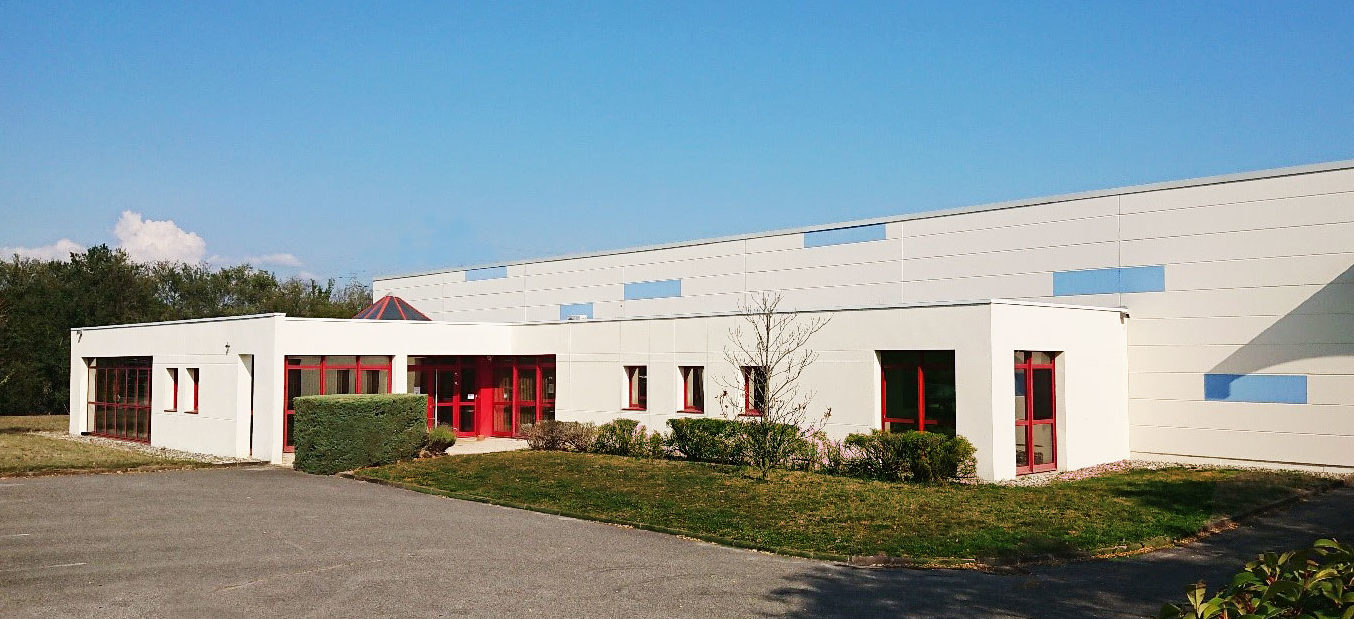 OUR GOALS
Support the success of our clients, through our quality culture, our responsiveness and our suggestions
Build a more competitive and more efficient team, every day
Manage a responsible development
Generate a margin that allows the financing of our investments and innovative projects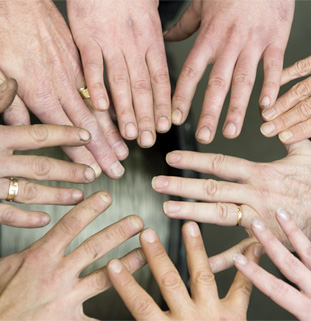 In our team you would meet:
Fabrication technicians, actual owners of the valuable expertise, playing the stranding score
The Production manager, supervising schedules and shop performance, leading the knowledge throughout the workshop
Our QSE coordinator, as the pilot of our ISO certified system, stimulates the dynamic of improvement
The managing-director Assistant, as a one-woman band, oversees sales administration, logistic and supply
The Accountant, for several reasons she is the financial right arm of the CEO
Our IT system manager, ensuring the performance and the smartness of our data processing
A President/CEO, among other things, builds the long term trend from the every-day commitments.