Just to make sure you don't forget to come…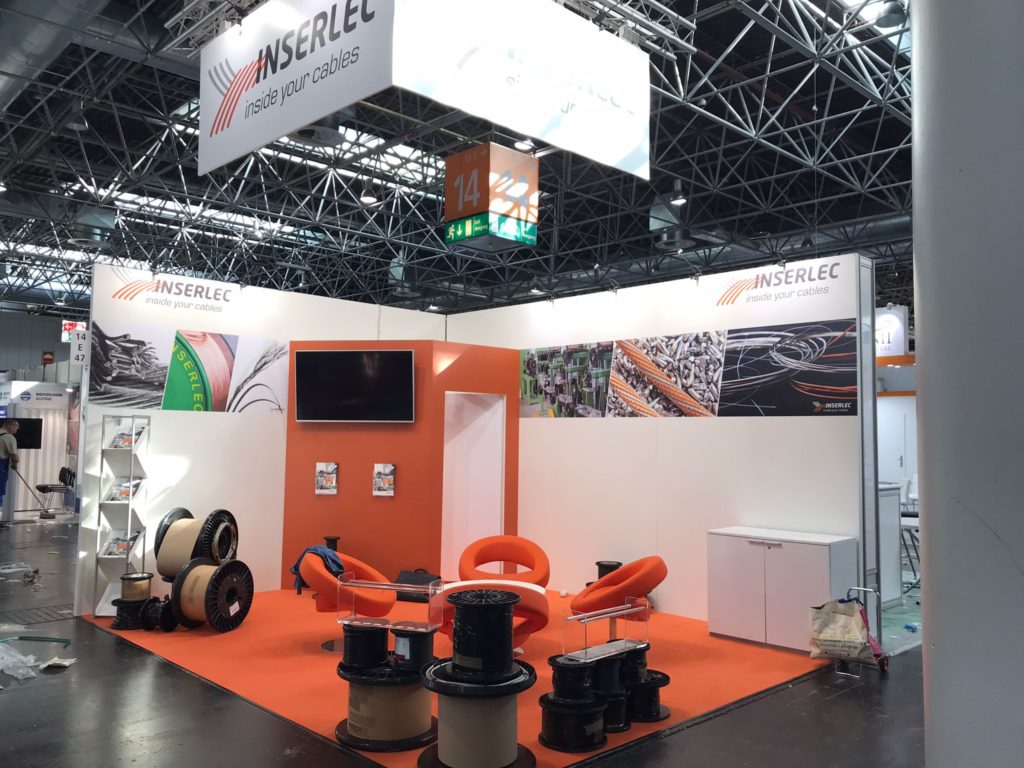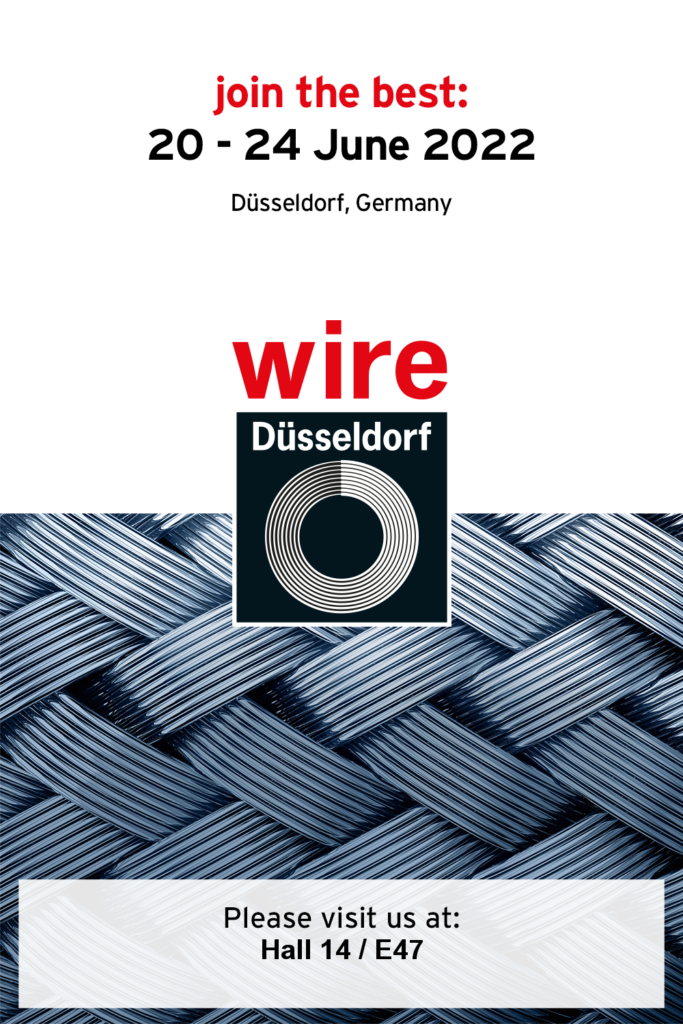 Even with Covid-19 you are welcome to visit us anytime.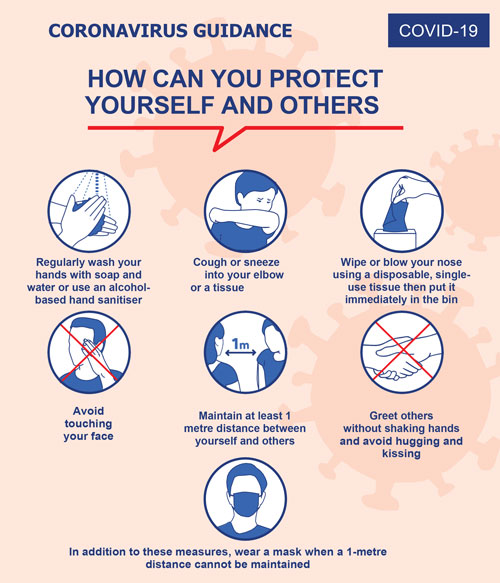 « Tell me what you (re)read and I'll tell you who you are. »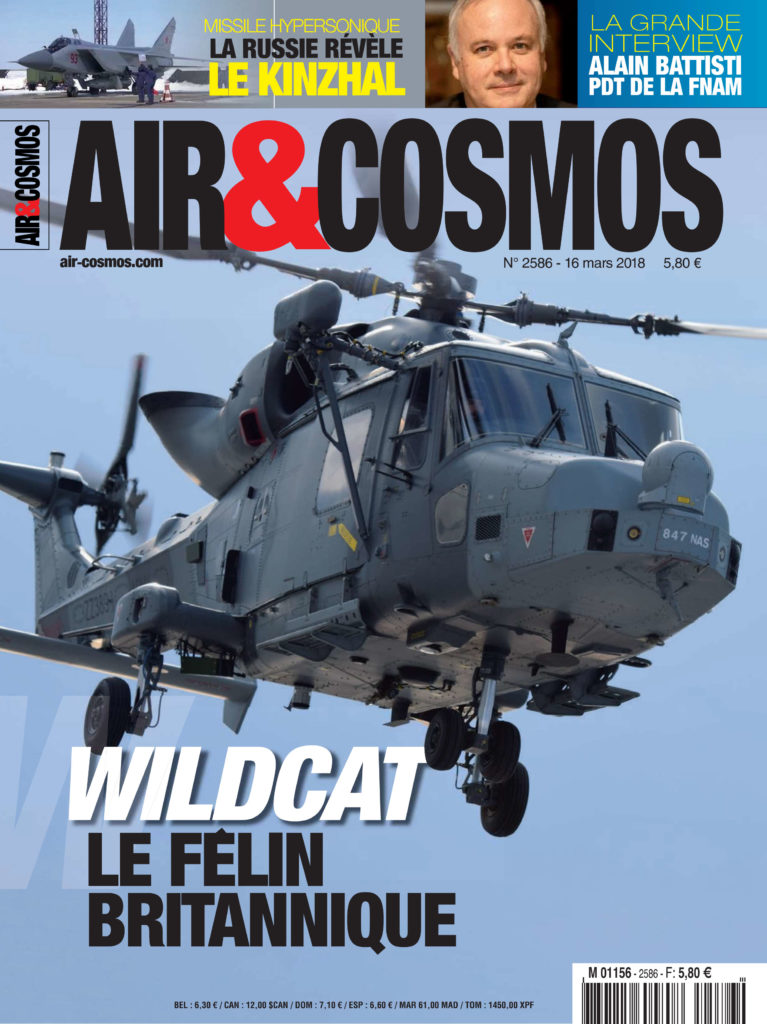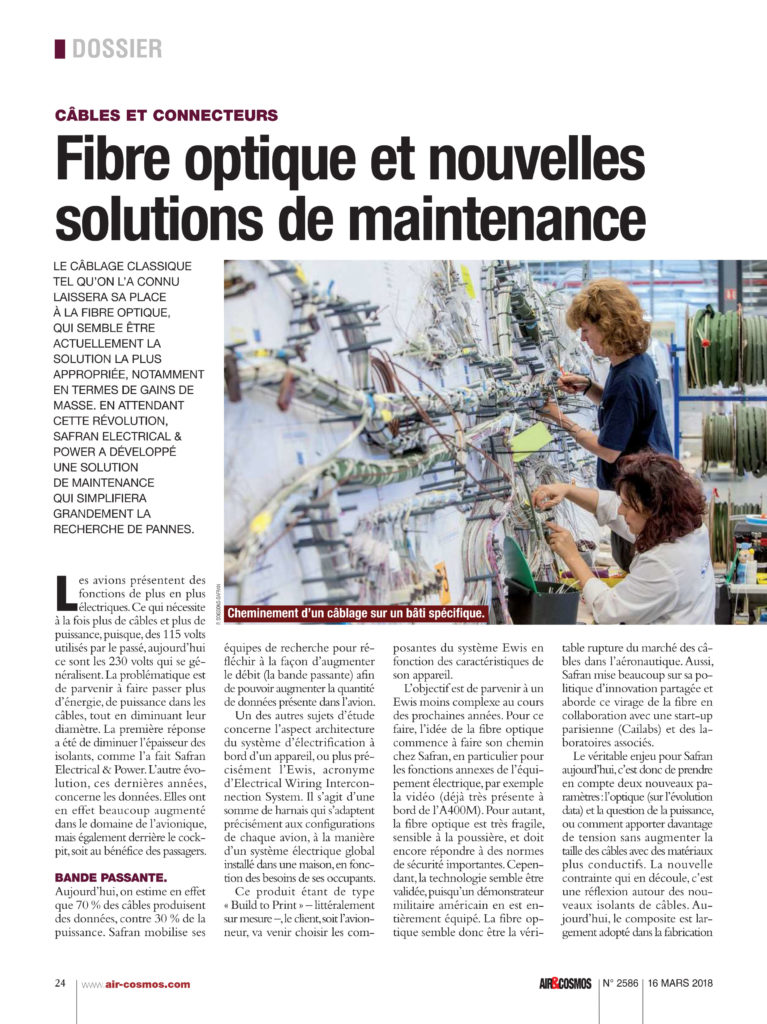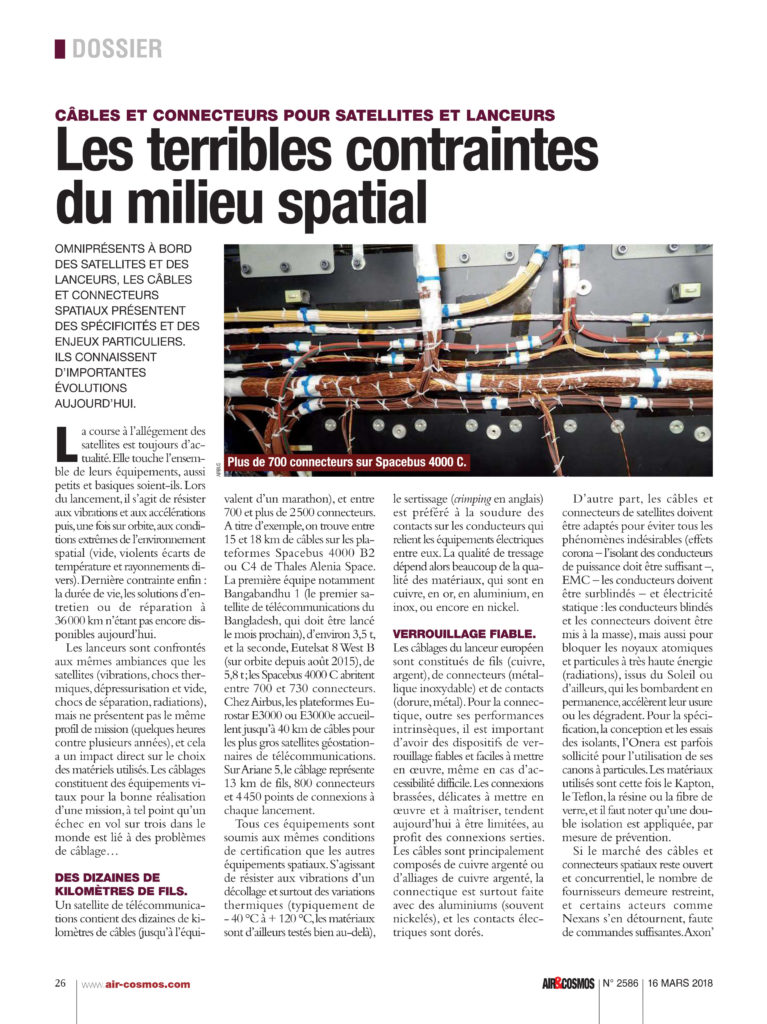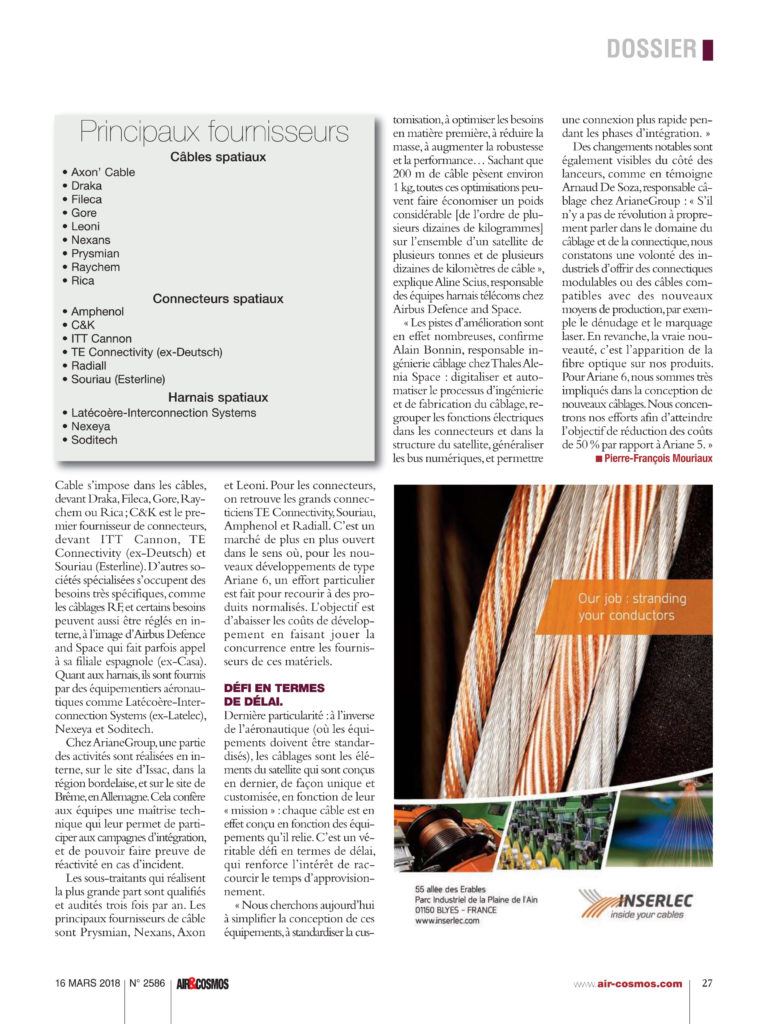 Dorian Fosse joined us in March 2019 as Production Manager.
From the Furniture Industry, he brings us his young experience in Method and Process management.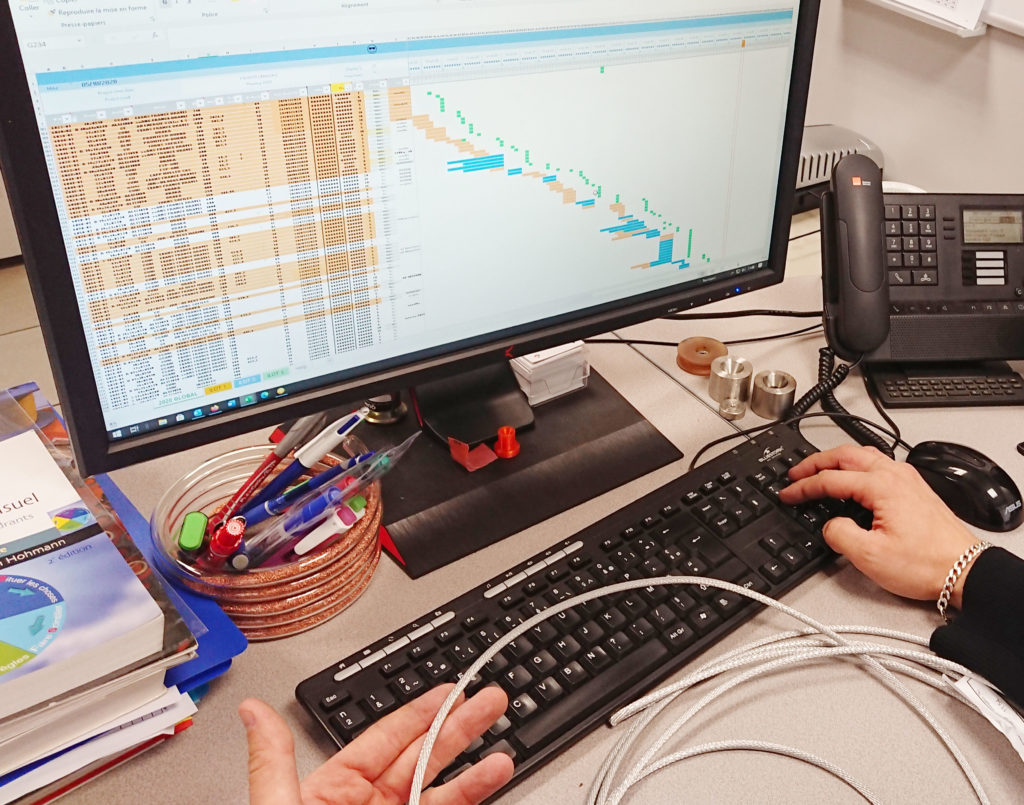 We name her MANDARIN for several reasons.
She was well expected. And now she makes the job !
Almost the same AWG
The same metal base = Aluminium
3 different processes
3 specifications
… 3 pleased customers !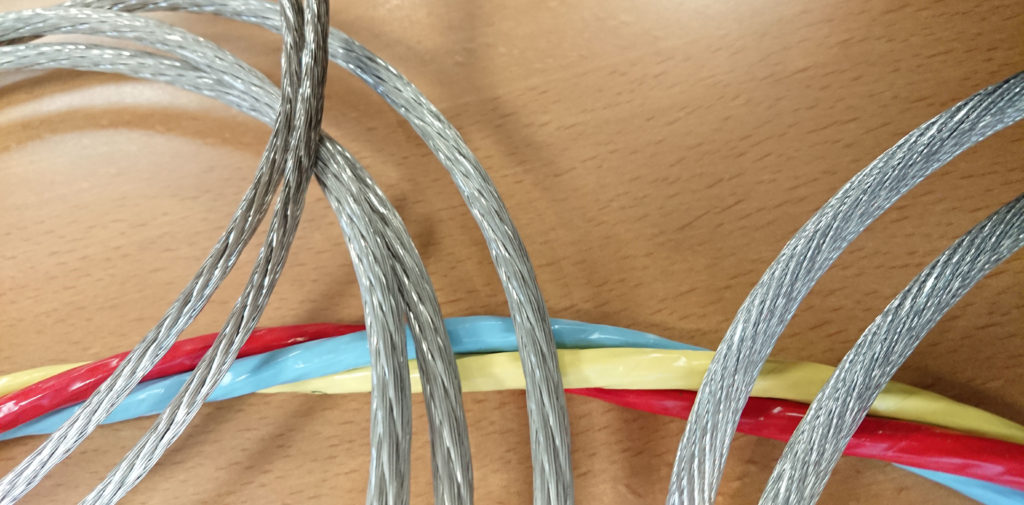 WIRE Düsseldorf 2018
A way to remember what it looked like.
A piece of calm within a busy fair.